One of our most popular items is the "Christening Stool" in solid Beechwood. Onto the seat of the stool we hand carve a name, date of birth and a central motif.
The design can be personalised for a wedding present, anniversary gift, company logo or a location memento.

Following the carving, the stool is deep-toned, fully sealed and finally hand polished with Carnauba and Beeswax polish.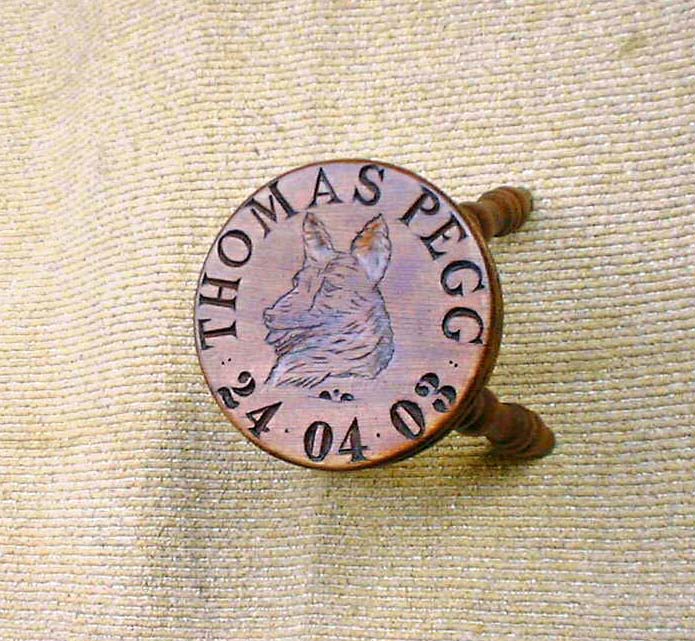 Up to eighteen letters and / or numbers can be carved around the perimeter plus the optional central design.
Price is dependant upon the number of letters carved, but they are in the price range of £58 to £75 plus the postage and packaging charge if required.
Please do telephone or e-mail us with the details of what you would like on your stool with a daytime and evening contact number and we will get back to you as soon as we can with a confirmed price.
Please click here to see a gallery of stools we have created in the past